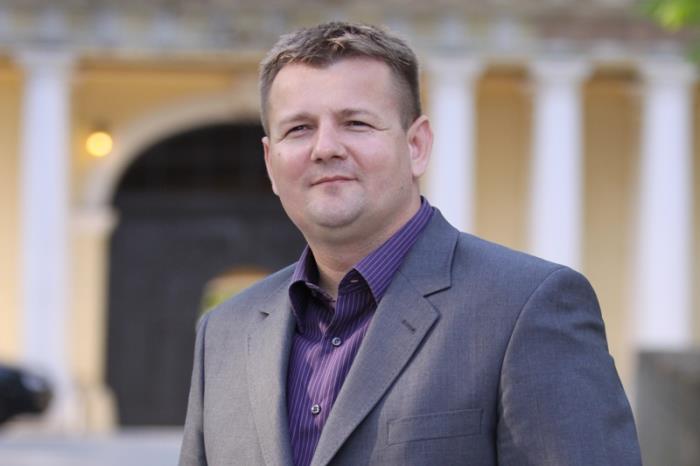 Dear partners!
Virovitica is a city with a long history, situated in a beautiful natural environment. Our people are hardworking and friendly; they know how to live in harmony with the nature, to use its wealth and to preserve it.
Our transport connections allow us to show the beauties of the city and the nature and an opportunity to express welcome to every friendly visitor. Also, they give us an opportunity to expand our horizons and knowledge and an opportunity to gather new insights from the world around us. We are open to new knowledge and new technologies through new projects.
The city administration is making great efforts to facilitate investment by following the latest trends in the economy, education, renewable energy sources, environmental and heritage protection. Great progress has been made in the construction of the municipal infrastructure, preparation of documents for potential investors and in the preparation of various incentives, primarily in the manufacturing sector.
The advantages of investing in the Virovitica business zones have been recognized by dozens of investors so far. This gives us an impetus to continue to secure the conditions for new investment and new projects.
Mayor
Ivica Kirin